Our Gallery
Further Harrop Farm & Cottages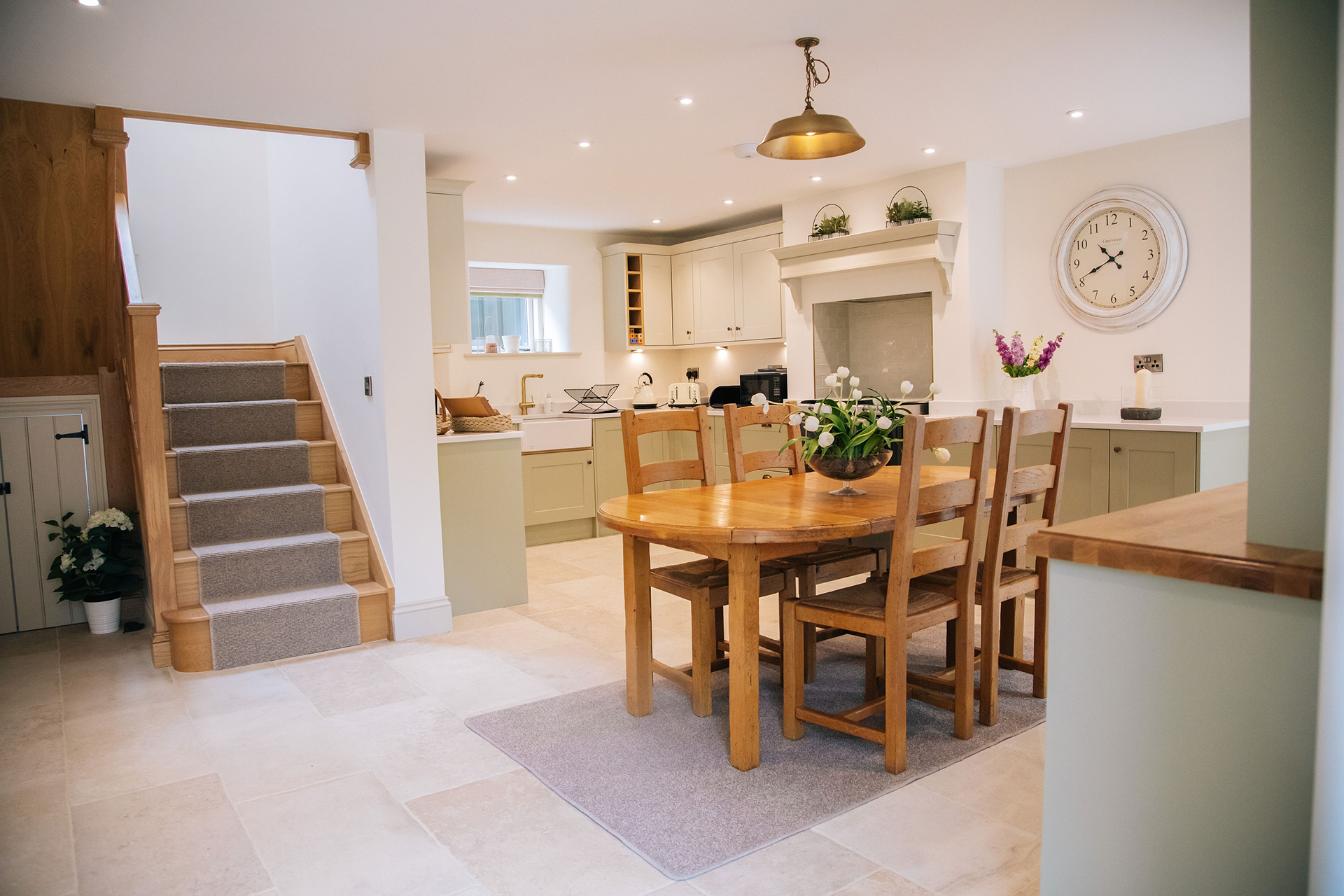 The Accommodation
Two self-catering cottages that accommodate 2 and 5 adults respectively – that have been completed to the hightest of standards.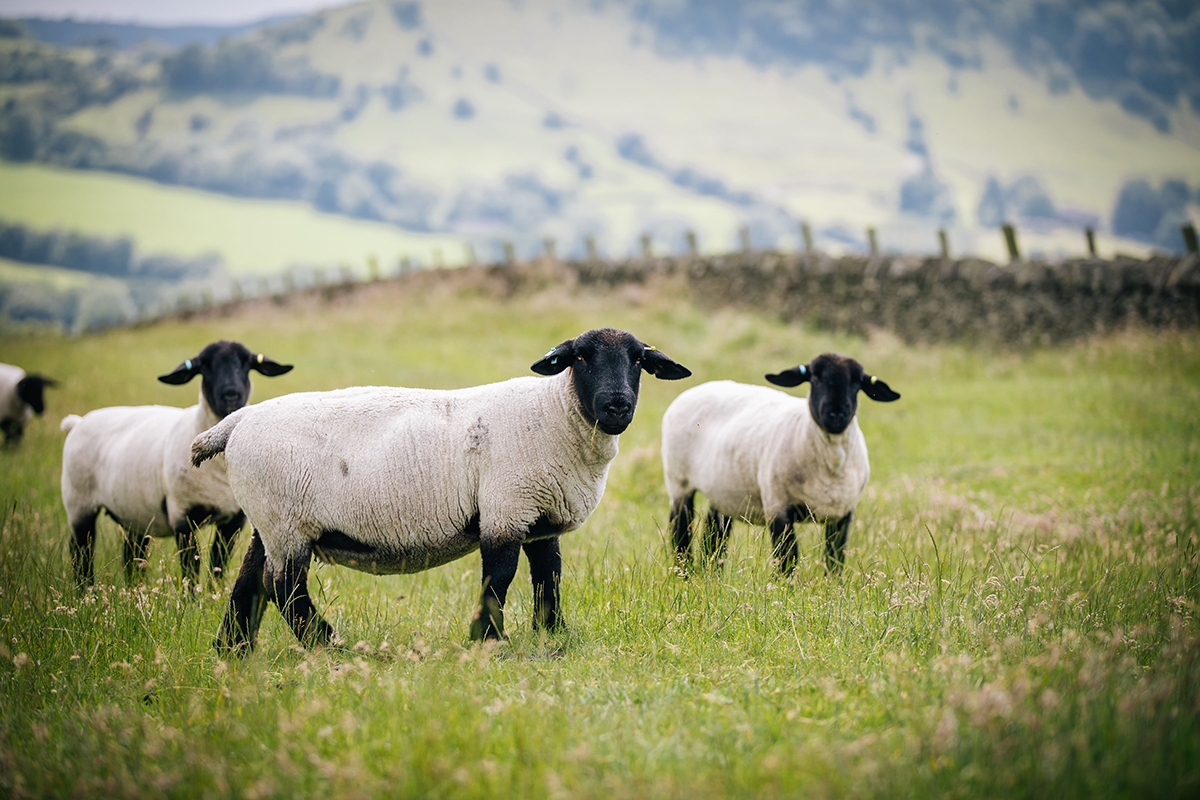 Around The Farm
Further Harrop Farm is set in beautiful surroundings in the Harrop Valley on the edge of the Peak District.
The Accommodation
Two self-catering cottages completed to the highest standards to provide the perfect base to explore the Peak District.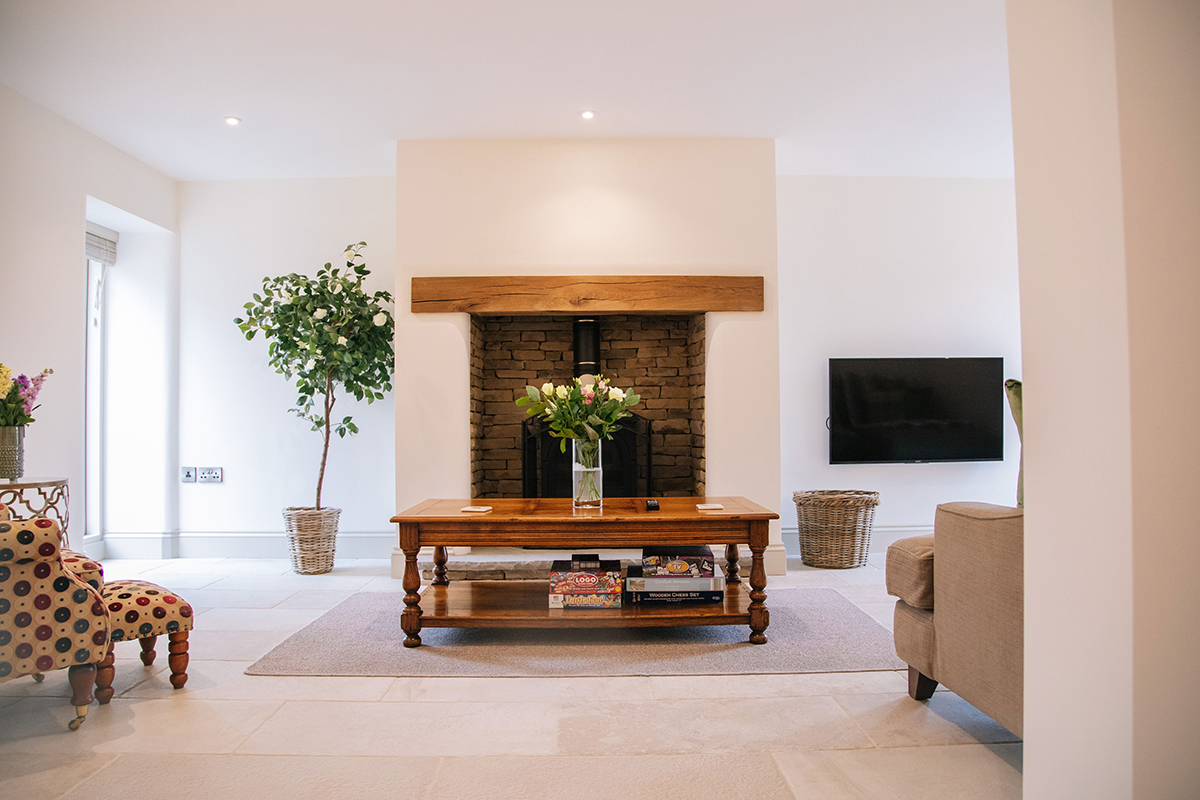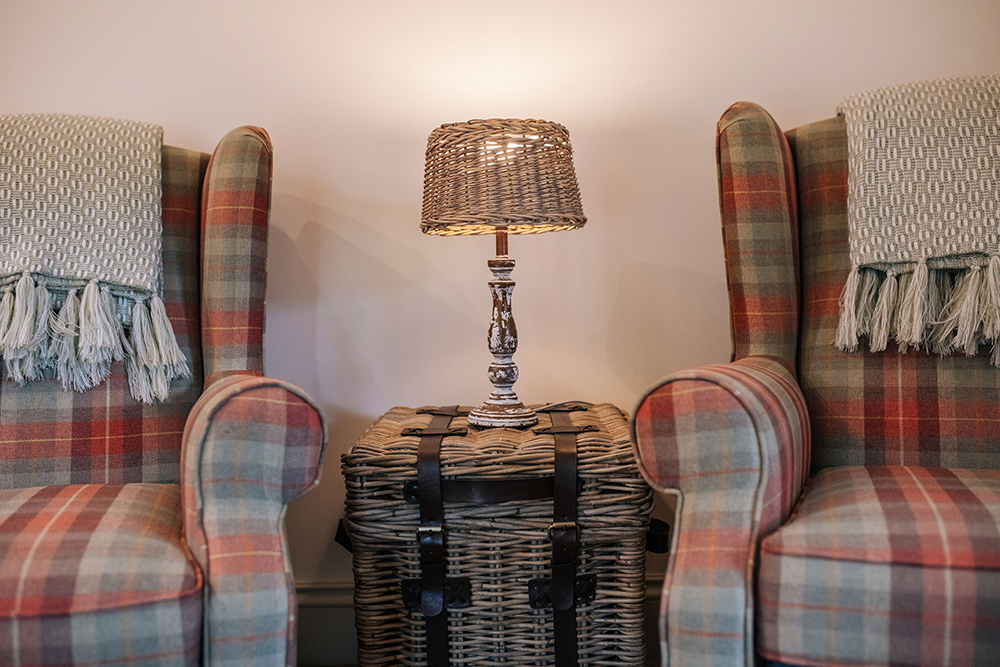 Around The Farm
Spectacular scenary and vibrant colours provide the backdrop perfect for walkers and cyclists.