Further Harrop Farm & Cottages
Somewhere Rather Special....
As soon as you drive through the entrance to Further Harrop Farm and Cottages you start to relax and marvel
at the breathtaking views. We have two self-catering cottages in the Peak District, situated in the stunning Harrop Valley. Popular with cyclists, walkers and those wishing to get away from the strains and stresses of life – you will do well to find a more idyllic location.
Pleasure
Business
WELCOME TO FURTHER HARROP FARM & COTTAGES
An idyllic base on the edge of the Peak District.
Set in 70 acres of rolling Peak District countryside with woods, adorned with bluebells and daffodils in the spring, streams constantly flowing with water off the hills, providing the perfect backdrop for getting away from it all. 
Nestled into the side of the Valley and south facing, the sun pirouettes around the property from first thing in the morning until it slowly disappears over the hill in the evening.  
The principal farmhouse is our family home which we share with our 3 children. Our eldest daughter is a professional show jumper who has several competition horses stabled at Further Harrop Farm alongside her little brother's pony.
Pedigree sheep, ewes and their lambs at foot are dotted around the farm adding to the ambience of the place. 
It's the perfect location to enjoy the countryside and unwind, yet has lots of points of interest to suit all.
Boasting walks in every direction with a direct link to the Gritstone Trail, linking up to Lyme Park there are routes to suit all levels. cyclists have the famous Bakestonedale Road 'Brickworks' climb, part of the Tour de Britain – which the British Cycling Team regularly train on – literally on the doorstep.
All of this is just the tip of the iceberg with what this very special location and these luxury premises have to offer.
LUXURY COTTAGE ACCOMMODATION IN THE STUNNING PEAK DISTRICT
A relaxing environment to getaway from it all.
Lovingly and thoughtfully executed, this stunning barn conversion has been fitted and furnished to the highest standard – whilst in keeping with the beautiful countryside that surrounds it.
Providing accommodation for up to 5 adults in 'The cottage' and 2 adults in 'The Nook' which can be booked individually or in combination providing flexibility for our guests.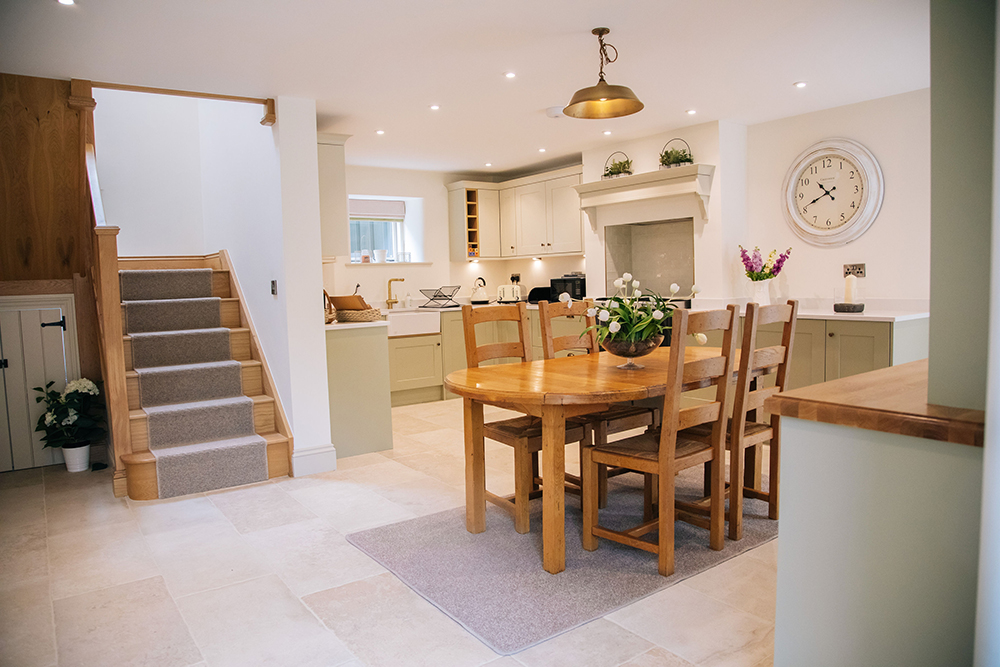 The Cottage (sleeps 5)
The Cottage is immaculate, warm and very welcoming furnished to the highest of standards with an open plan downstairs and 3 bedrooms exquisitely finished upstairs…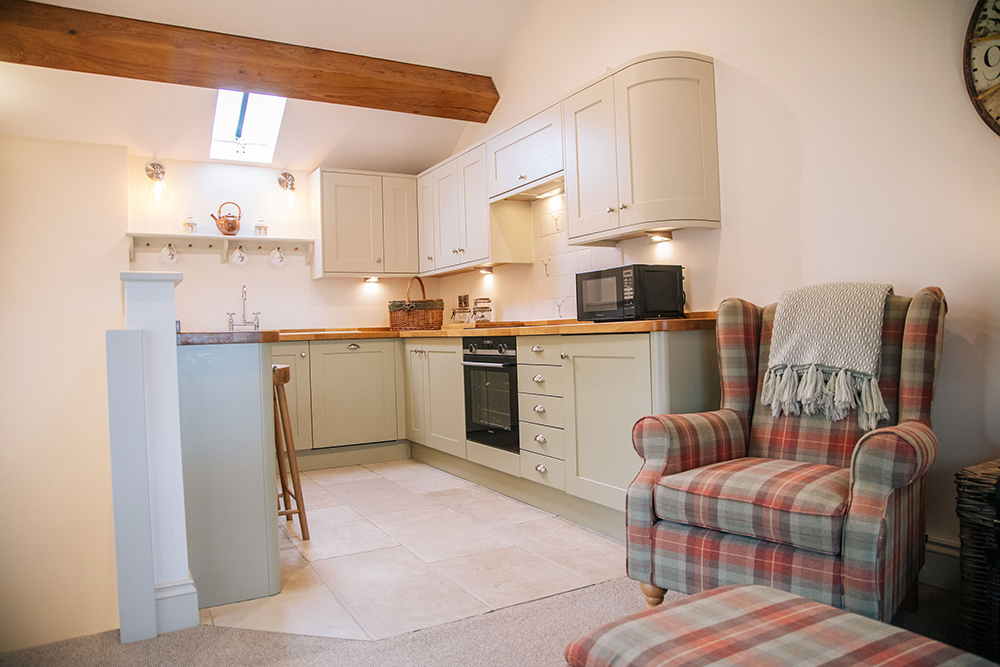 The Nook (sleeps 2)
The Nook is beautifully fitted out, immaculate, warm and very welcoming. With it's upstairs/downstairs layout it means you have lovely views of the countryside bringing in natural light but maintaining your privacy…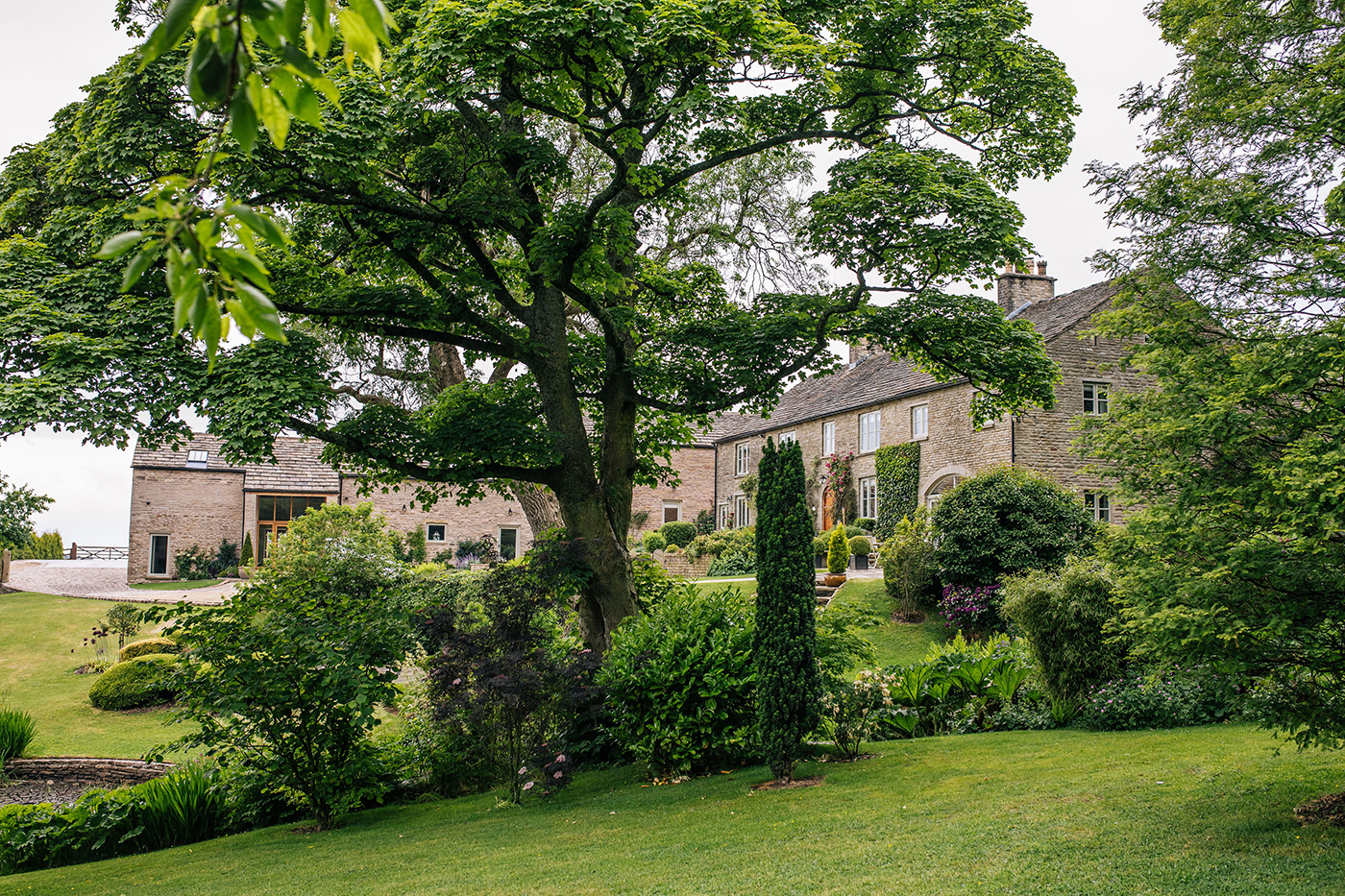 Click on an image below to enlarge
COMING SOON
The ideal retreat for
business executives.
A secluded location a stone's throw from Manchester & Manchester Airport.
We will shortly be providing a first class business retreat for small teams of executives. With meeting facilities and "entertaining" area, it's the perfect setting to get complete privacy. 
Free WiFi
Great connectivity with lightning speed WiFi available on-site. 
Complete Privacy
Our remote location guarantees no interruption or intrusion. 
Tea/Coffee Facilities
We can provide tea/coffee and other refreshments.
OHP
LWE have capability to provide Overhead-Projection for presentations.
Teleconferencing
There are teleconferencing facilities available for wider meeting requirements. 
Bar Area
Relax and unwind in your own private bar area. 
OUR GUESTS
Guest Reviews
Read some of the feedback from our guests from their stay with us.
Fabulous cottage set in a great location
Fabulous cottage, spotlessly clean. Set in a great location. The Peak National Park and High Peak have some great walks, and there is good choice of restaurants nearby. Nothing was too much trouble for Sara the host,  she will definitely be seeing more of me in the future.
Many thanks.
P.L. – Stayed at The Nook, August 2020. 
Lived up to our expectations & more!
Wow what a place, would highly recommend! Lived up to our expections and more!! Every detail thought of and absolutely immaculate! Sara was the perfect host and we felt so relaxed and refreshed after a very stressful year! Although we decided to eat in there were lots of nearby pubs and shops and we can recommend the local bakery and butcher in Bollington. Would definitely love to return!
Melissa – Stayed at "The Cottage" – August 2020
Review through Airbnb
The best AirBnb we've been to
This was the best Air bnb I have been to!!! Sara is an incredible host. Definitely try the recommendations for restaurants from Sara. We ate very well the whole weekend. Beautiful setting and cottage is stunning and spacious! We are definitely coming back!
Martina – Stayed at "The Cottage" – September 2020
Review through Airbnb
Stunning property with beautiful views
Stunning property! The location and views from the house is just as beautiful as the house, everything is finished to a super high standard. Thank you for a wonderful stay.
Victoria – Stayed at "The Cottage" – October 2020
Review through Homeaway
A beautiful, luxury cottage perfect for walkers and cyclists.
My partner and I stayed for 5 nights at the cottage. It is the most beautiful location perfect for anyone who loves walking or cycling. The cottage was immaculately presented with everything you need for your stay. The owners were very friendly and helpful with a great recommendation for Sunday lunch. We can't wait to come back and stay again and we would highly recommend this place to others.
Jenny – Stayed at "The Cottage" – August 2020
Review through Homeaway
Just the break we needed
The Nook is a lovely newly renovated barn conversion. Everything is clean and in good condition just as the photos show. It is just the right size for two people. The location is great for some peace and quite and relax time out in the wild. The owners are very welcoming and friendly and the farm is lovely. Lots of easy walks direct from the grounds or within a few miles from the property so you dont need to drive far to make the most of this area. We would stay again.
Rachel – Stayed at "The Nook" – September 2020
Review through Homeaway
Lovely weekend away in the nook
Lovely stay in the nook, cottage was perfect and the owners were extremely helpful and gave some great recommendations on places to eat.
Jess – Stayed at "The Nook" – October 2020
Review through Homeaway
AT THE GATEWAY TO THE PEAK DISTRICT
A Haven for Cyclists & Walkers!
Set on the edge of the Peak District, there is plenty on offer nearby to help our guests unwind and explore this beautiful part of the world.
A Warm Welcome Awaits.
It will be our privilege to make you welcome, comfortable and for you to leave us refreshed, relaxed and wanting to come again.
In this ever changing world with its fast pace of life, Further Harrop really does seem to stand still, blocking out so much of the hustle and bustle of our world that gets faster and faster.
We look forward to meeting you and if there is anymore information you would like please do not hesitate to contact us.